We develop strategic software solutions for businesses across the globe. Quantilect do development Projects and provide support to existing software solutions for businesses across the globe.
Quantitect uses industry best practises to manage projects as well as use the SAP Activate methodology to Implement and Support SAP Project. We have very senior professionals working with us which equip us to rapidly address our clients' important and complex business challenges with high quality.
Our experience with various industry verticals like Manufacturing, Electrical, Chemical, Electronics, Crude Oil Refinery, Refrigerator, Paper Industry, Retail, Mining, Cement,Textile and Media Industries across the globe, our knowledge across multiple industry domains, and our expertise in the latest development frameworks and tools equip Quantilect to bring sophistication and intelligence to every project we undertake.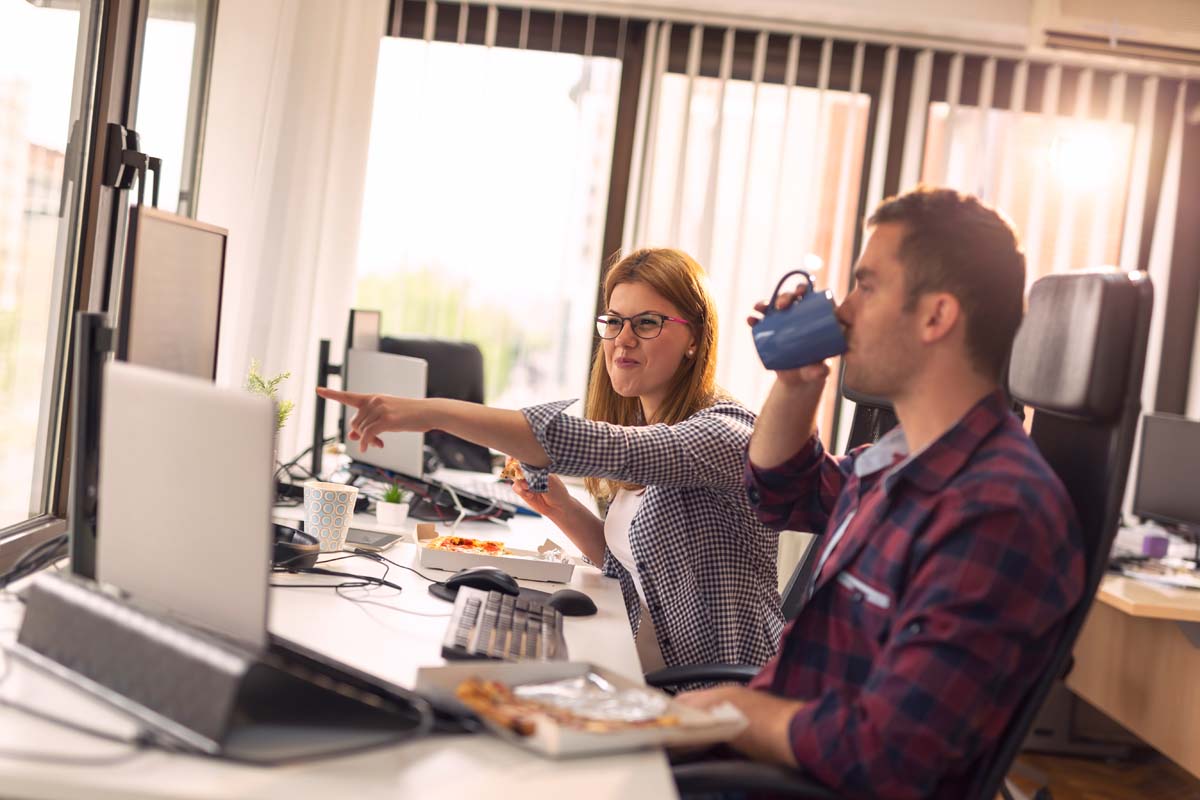 Work Culture at Quantilect
We are committed to creating a positive workplace culture where everyone is a contributor sharing ideas freely and comfortably. Every individual here is special and we ensure to make their experience a priority. Our employee first approach encourages teamwork and open communication.
At Quantilect, you will be part of our team, where every employee is valued, supported and nurtured and we take great pride in our global, diverse workforce. We help our employees reach their own professional goals because we know they are our most valuable resource and their talent is our greatest competitive advantage.